Discover more from All Tech Is Human
Our non-profit brings together people, organizations, and ideas to tackle wicked tech & society issues at the speed of tech! Together we can co-create a tech future aligned with the public interest. Join us; get involved in the Responsible Tech movement.
Over 12,000 subscribers
AI Ethics project, upcoming livestream on social media & the election, and more!
Join our livestream this Thursday + the Business Case for AI Ethics: Empowering Workers to be Changemakers
Here at All Tech Is Human, we are aiming for a paradigm shift in our approach to technology. Technology is democracy and we need more participation.
Check out our new explainer video above (with footage from All Tech Is Human: Seattle last May) about how we view "tech issues" through a sociotechnical lens. When we are talking about tech, we are really talking about power, equity, and fairness.
Because of the deep community bonds we have building (across academia, civil society, industry, and gov't), we have been able to reach an incredibly broad audience with our recently-released Guide to Responsible Tech: How to Get Involved & Build a Better Tech Future. This free resource, released in partnership with NYU's Alliance for Public Interest Technology, has already received over 13k reads since September 16th.
THANK YOU for all of the support so far and helping us reach more people. Our aim is to get NEW VOICES involved in the Responsible Tech movement, which is why we positioned this guide toward college students, grad students, and young professionals wanting to get involved. By informing & inspiring the next generation of responsible technologists & changemakers, we can build a better tech future.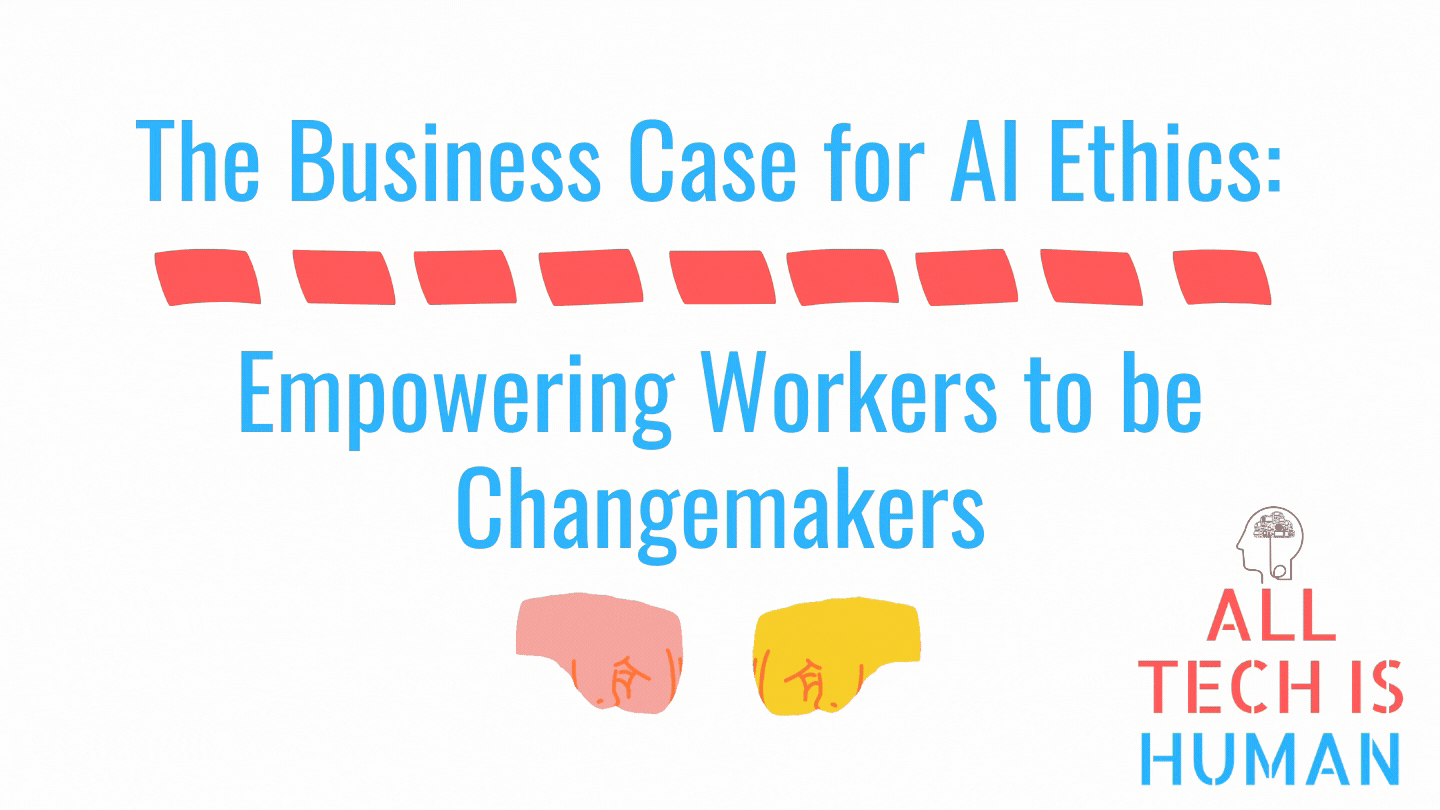 There has been a lot of talk lately about "operationalizing AI ethics." While there has been a significant amount of academic research around fairness, accountability, and transparency, how do we translate the incredible academic work into true industry change?
That's why we are developing The Business Case for AI Ethics: Empowering Workers to be Changemakers, which will be released in early December of this year. Can you help us? Right now we are gathering resources and building out a team to construct this helpful resource to arm tech workers with the tools needed to create bottom-up change. You can fill out this form or click the button below.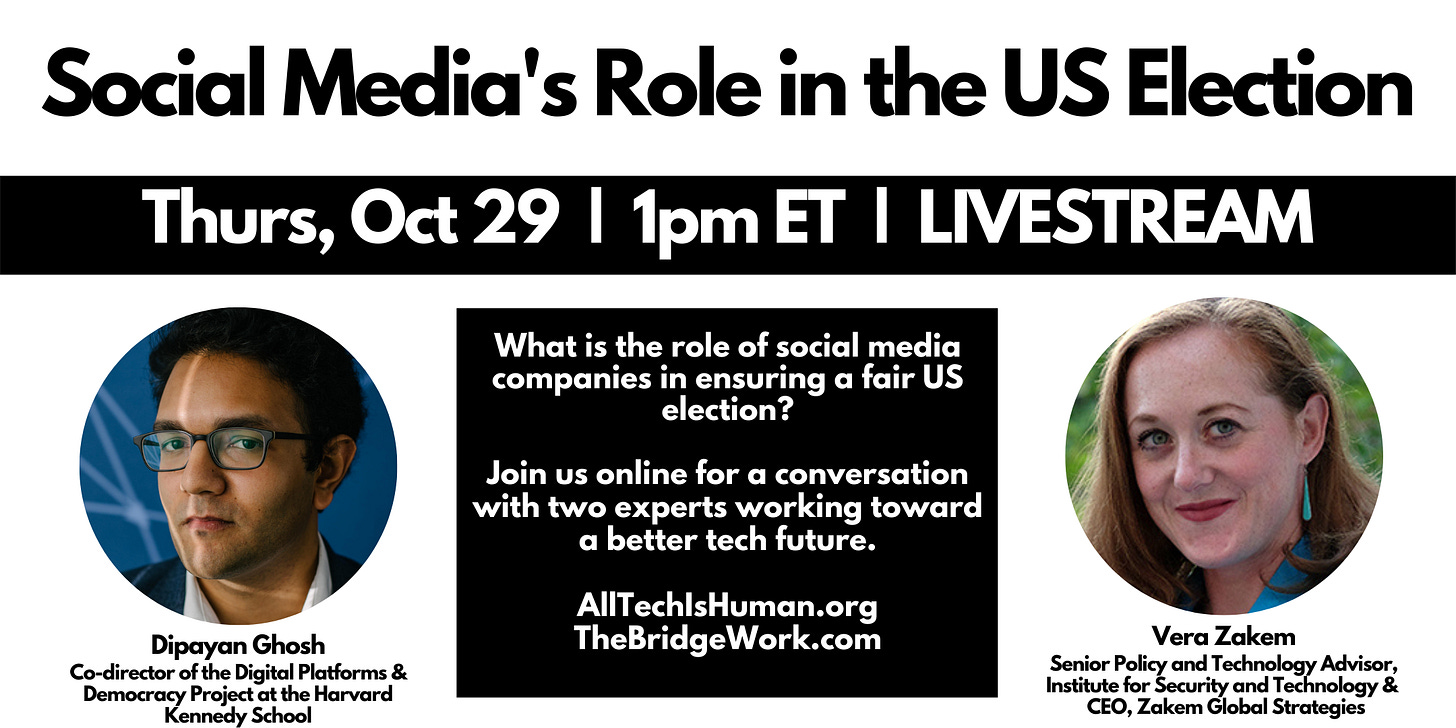 Wait, did you hear there is some important US election happening soon? Ah, yes. After the misinformation onslaught in the 2016 election, there is a lot of pressure on major social media companies to tackle misinformation, curb voter intimidation, and generally ensure that voters have access to quality information. Well, are they ready?
Join us this Thursday at 1pm ET for a timely and important discussion with two leading experts and YOUR questions in this highly-interaction livestream conversation. We will be joined by special guests Dipayan Ghosh (co-director of the Digital Platforms & Democracy Project at the Harvard Kennedy School, author of Terms of Disservice, & former public policy advisor at Facebook) & Vera Zakem (Senior Policy and Technology Advisor, Institute for Security and Technology, CEO of Zakem Global Strategies, & former strategy and research at Twitter).
This conversation is being moderated by All Tech Is Human's David Ryan Polgar and our organizational partner is TheBridge, which has been our partner for this regular livestream series. And through our partnership with the Radical AI podcast, this discussion will also be turned into a podcast + include valuable additional resources!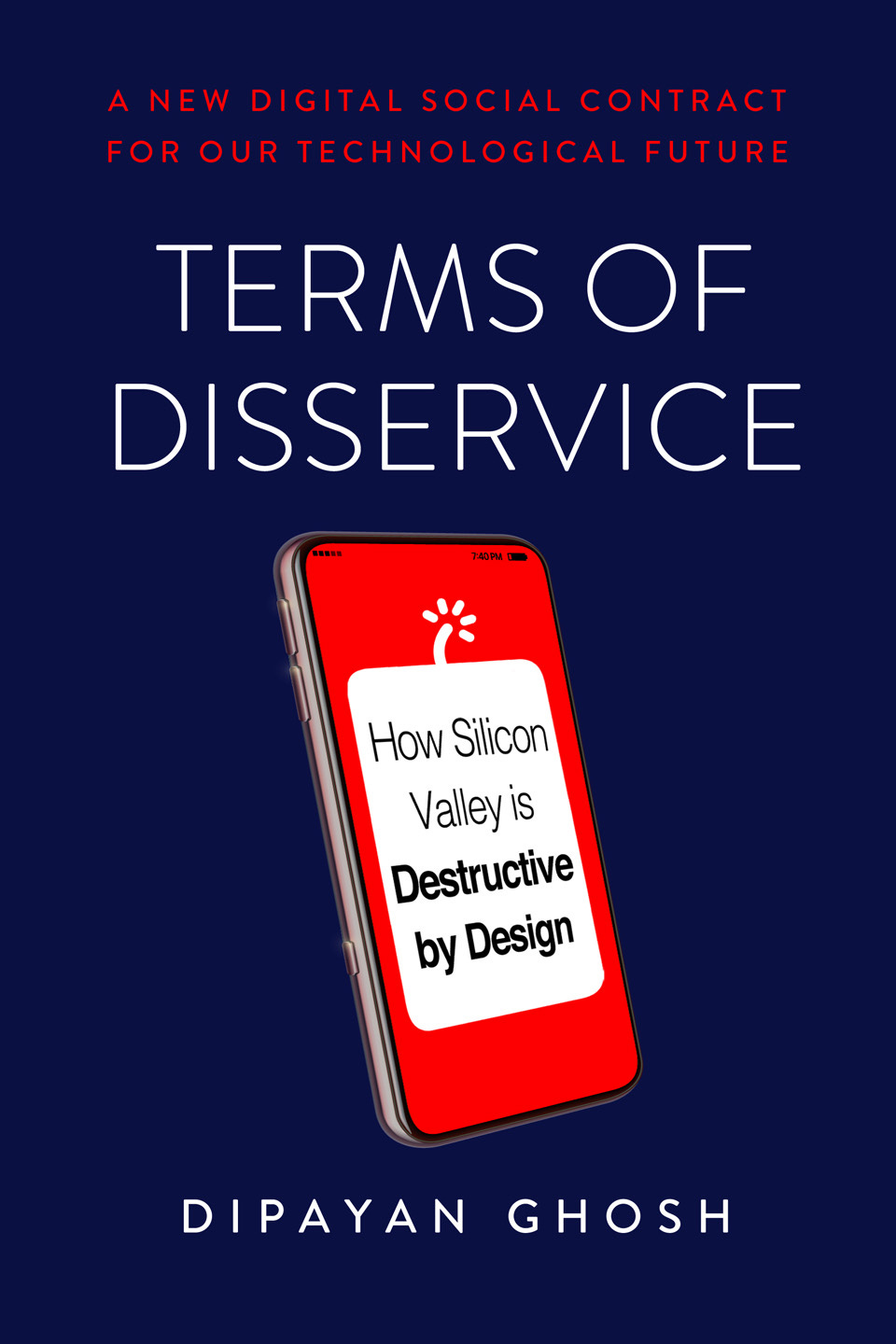 Our friends at Ethical Intelligence are conducting research on the current steps being taken by startups and small and medium-sized enterprises in regard to responsible technology. This 5-minute survey is part of a larger endeavor to understand the current efforts being made to implement ethics into technology.
==
Are you looking to build your career in AI Ethics? We have partnered with Rebekah Tweed, who is behind this incredible AI Ethics Job Board updated weekly. If you are looking to better understand how education, industry, and individual expectations are developing, here is a video.
Have you watched Coded Bias yet? it will be broadly released soon, but has been making the rounds with some advanced screenings. This film, which features many familiar faces, truly embodies the approach that All Tech Is Human is taking—we can't talk about technology without also talking about structural issues. When we talk about facial recognition and algorithmic bias, we also need to discuss power, equity, and fairness.
Again, technology is democracy and we need more participation.
Help us build a better tech future that includes MORE PARTICATION.
-All Tech Is Human
Hello@AllTechIsHuman.org